Whether you're expecting or just planning far in advance, baby names are always exciting to talk and dream about. As of lately, 400+ new names have popped up on the baby list radar, and some of these timeless, southern, and downright adorable ones have us wanting a legal name change. That's why today we are sharing our TOP 2019 BABY names in the following categories:
BOY, GIRL, FRENCH, UNIQUE, SOUTHERN AND GENDER-NEUTRAL
So scroll through some of our favorite names for 2019, some complete with origin (or a fun fact about how they came to be a little more popular as of late), and make a guess about whether or not one of these will top the most popular baby name of all time……Linda! Hopefully you will find some inspiration below to call your future little babe something extra special :)
Our babies sleep 8+ hours by 8 weeks with our gentle sleep packages.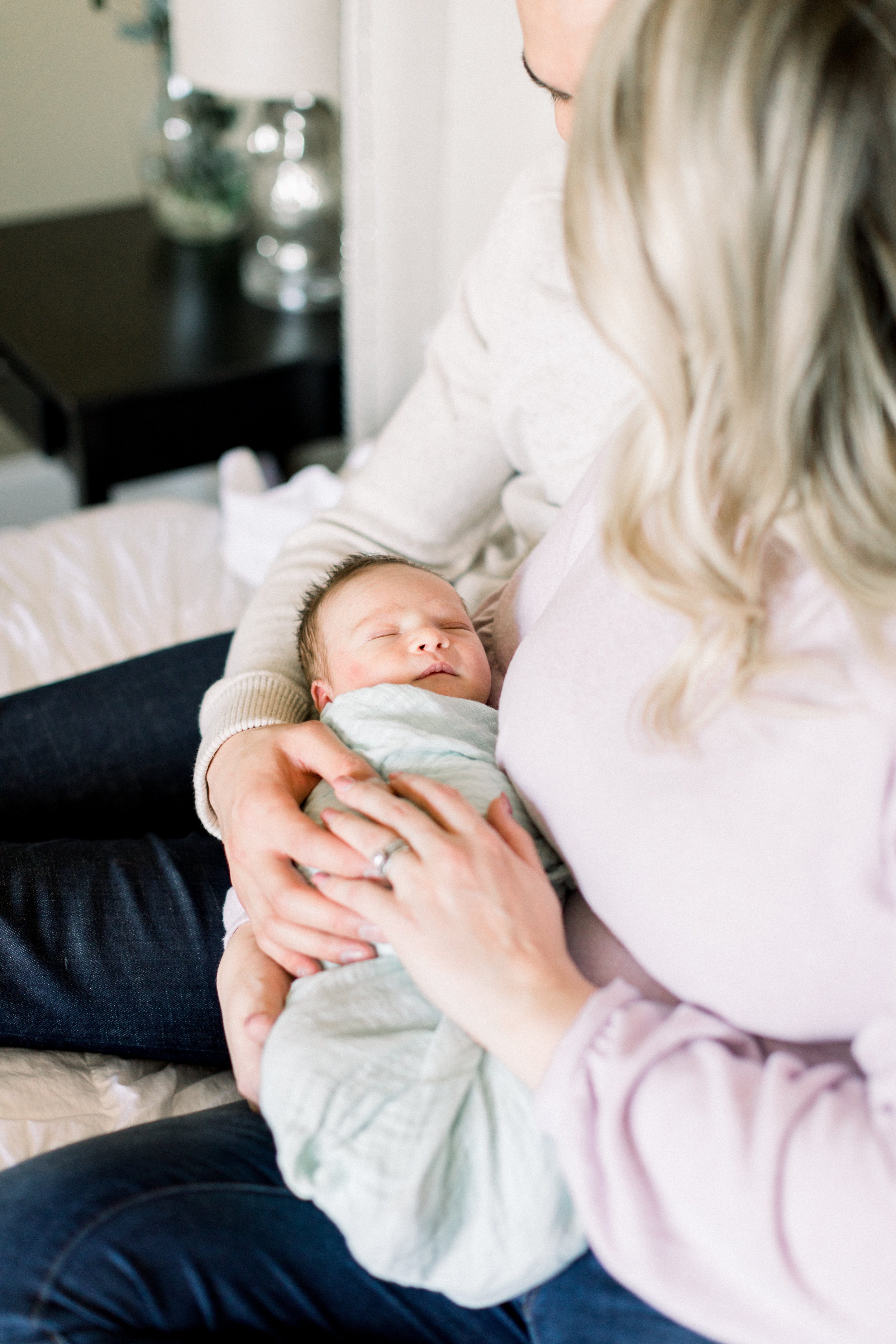 Longer Naps and Dropped Night Wakings
Learn how to drop night wakings, keep feeds and snuggles, and encourage longer naps
Your Newborn Sleep Must Haves
The Top 5 Products your Baby Needs to Sleep all Night
Download a full year's worth of advice to help your baby sleep all night and take HUGE naps!
What did you name your baby in 2019? Do you tend to keep it a secret until birth or tell everyone asap so that no one else "takes" it?? Drop your name below in the comments and check out our other MOST POPULAR blog post here!